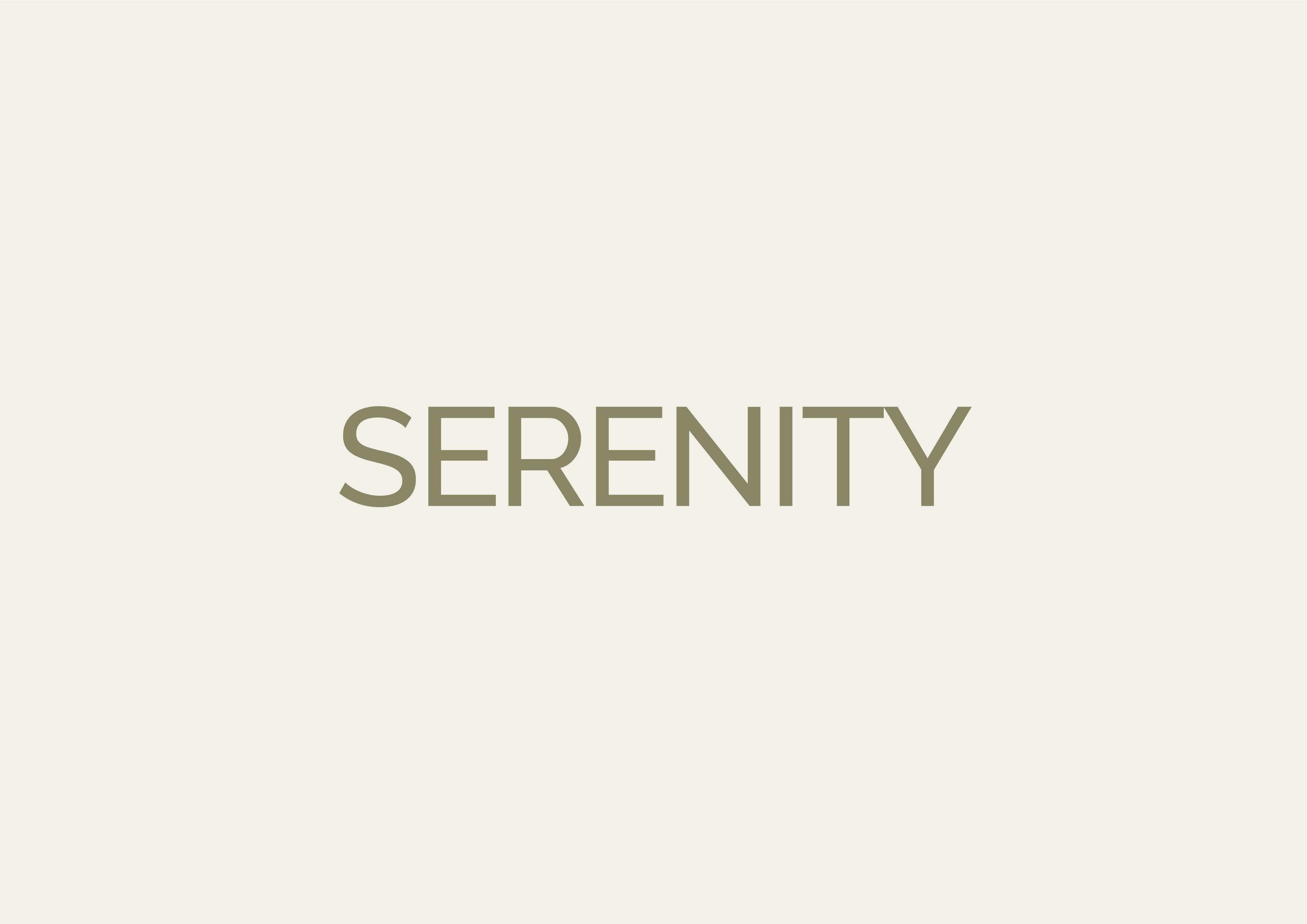 Serenity Bridal & Beauty
Serenity Beauty, situated in the heart of Newcastle provides a haven of calm amidst the bustling city centre and catering for all your pampering needs from relaxation and holistic treatments, fabulous facials and manicures to St Tropez Spray tanning .... the salon is the ultimate place to relax. Located on Westgate road within 2 minutes walk from Newcastle Central Station and directly on the main bus route into Newcastle, it is the ideal place to spend some quality time being looked after whilst de-stressing, relaxing and unwinding either on your own or with some friends. With its fresh interiors and professional therapists, we make sure your experience leaves you relaxed, refreshed and rejuvenated.
Serenity Bridal & Beauty
Aimee Bowman

Beauty Therapist

Aimee has over 10 years experience in the beauty industry and has trained with many professional systems such as St. Tropez, CACI, O.P.I and Dermalogica. Fully qualified to the highest level, Aimee's professionalism shines through in all of her treatments, which has lead to a generous client base over the years.
Serenity Bridal & Beauty
Serenity Bridal & Beauty
2nd floor, 73a Westgate Road, Newcastle Upon Tyne
01912612711